CCR News 2020
Aug. 21, 2020:
New REPTIEL release!
The Audio Vérité Series: FP 4
.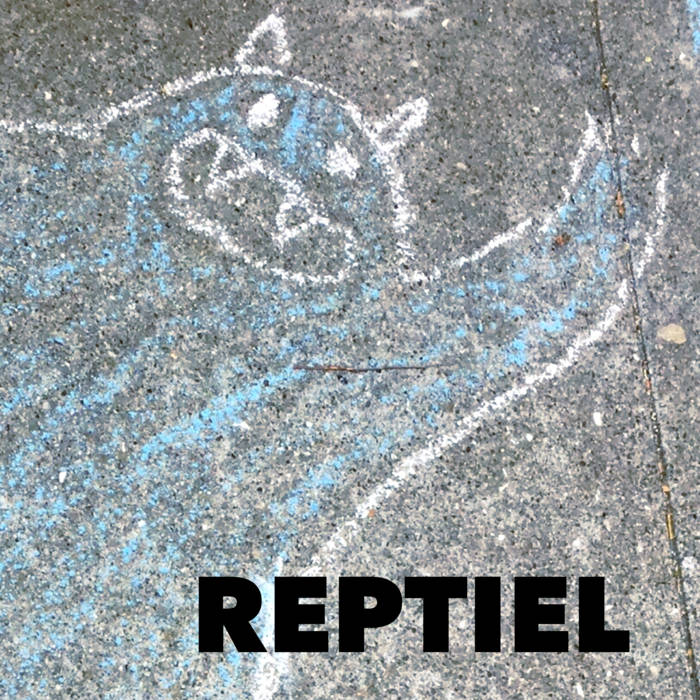 Can you believe it's been over a year since Cubby Control Records has released anything?! This makes me, Brian Weaver, proprietor of Cubby Control Records, very sad. However, what makes me happy is the brand new release from REPTIEL, the latest in their
Audio Vérité Series: FP 4
. Stream or download the 6 new tracks for free on
The Audio Vérité Series
website
.
Or stream for free and/or download (at "name your price" - proceeds going to REPTIEL's New Musick Fund) high quality audio files on
Bandcamp
.
REPTIEL's
Audio Vérité Series
is a vehicle for the band's spontaneously produced music recorded initially at their rehearsal space. Most of the tracks are derived from impromptu performances of improvised music never played before and perhaps never to be played again. Some tracks are segments of jams or other sounds made at rehearsal, and then later looped and/or run through effects on a computer at home, often with overdubs added to them, which may also be recorded sounds from rehearsals, or vocals, keyboards or other sounds added at home. The end result is Finished Product, or FP.
July 20, 2020:
Now all in one place, you can listen to the
From the Archives
playlist on SoundCloud...
May 4, 2020:
Wow, what a crazy year so far. The shelter-in-place order here in San Francisco has stalled work on REPTIEL's new album tentatively titled
Down Below World
, which is the third in the Hobbitozz/Progkp series of albums. But the good news is that having to stay home has allowed CCR proprietor Brian Weaver time to work on past recordings which have never seen the light of the day, including recordings by The Cubby Creatures, bla̅a̅cmäjik and Richard Foushee. Additionally, Weaver has begun a project called "
From the Archives
," which features objets d'audio from the CCR archives that have not been released before. Posting the tracks once a week on the Cubby Control Records' Facebook and Twitter accounts, you can follow along there...
Facebook:

Twitter: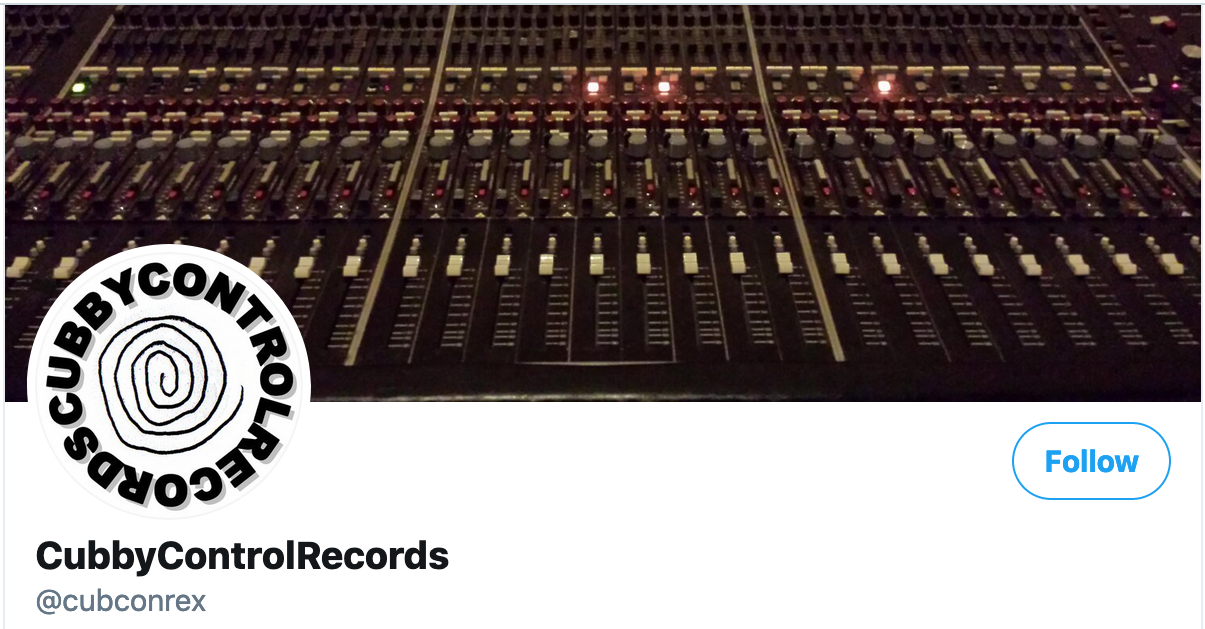 CCR News from 2019 -->