CCR News 2019
July 19, 2019:
Cubby Control Records is delighted to announce the addition of a new artist
bla̅a̅cmäjik
to the label and the release of its debut album
The Plight of the Avian Aliens
, an instrumental electronic album inspired by the REPTIEL albums
Hobbitozz ... A Land That Never Was
, its successor
The Planet of Progkp
, and the 3rd in the series (and yet to be released),
Down Below World
.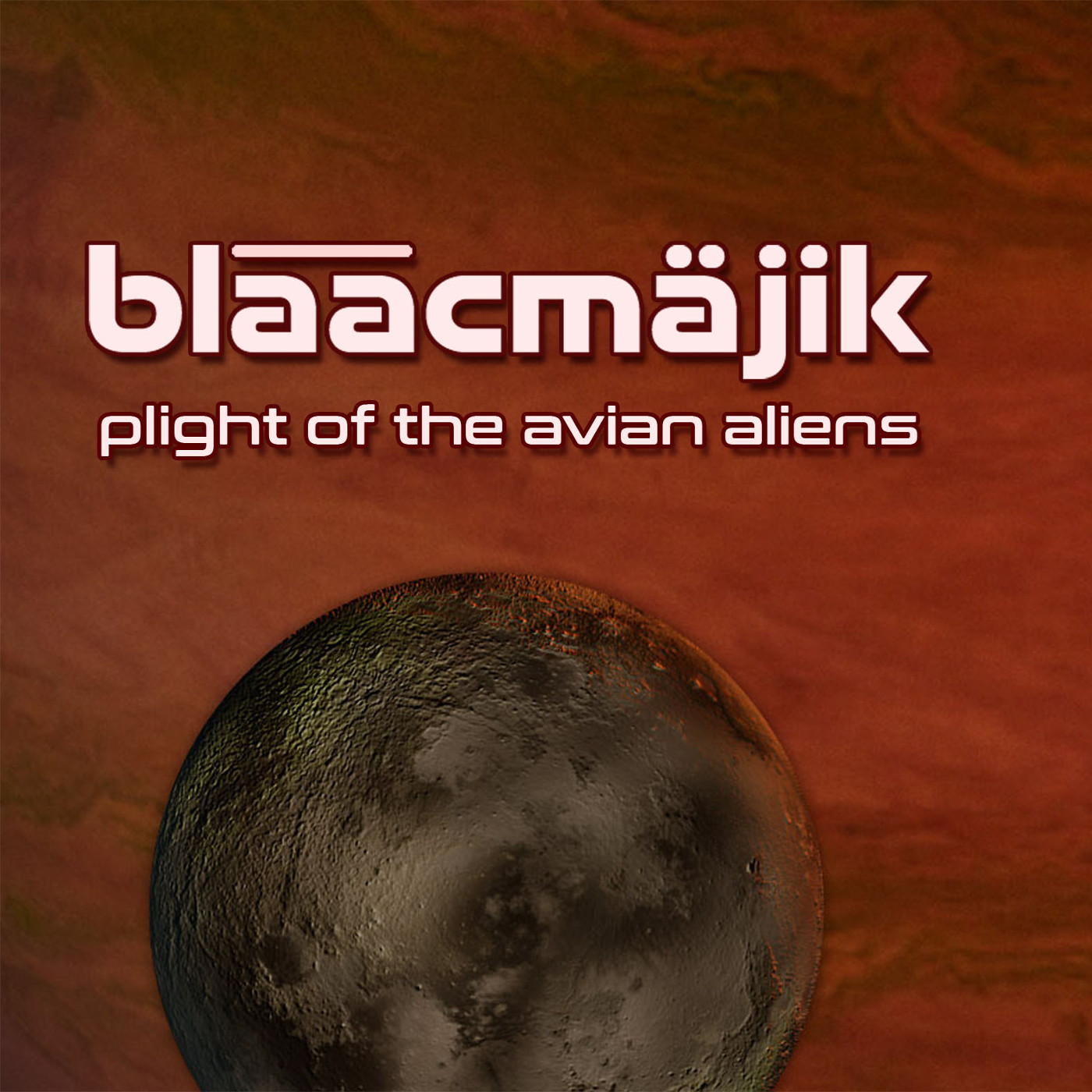 March 12, 2019:
Cubby Control Records veterans
REPTIEL
will be making a very rare live apppearance on stage opening for
Indigenous Robot
and
Remember Karen
at
Brick and Mortar Music Hall
, Tuesday, March 12, 2019. Don't miss your chance to see them perform songs from their upcoming album
Down Below World
.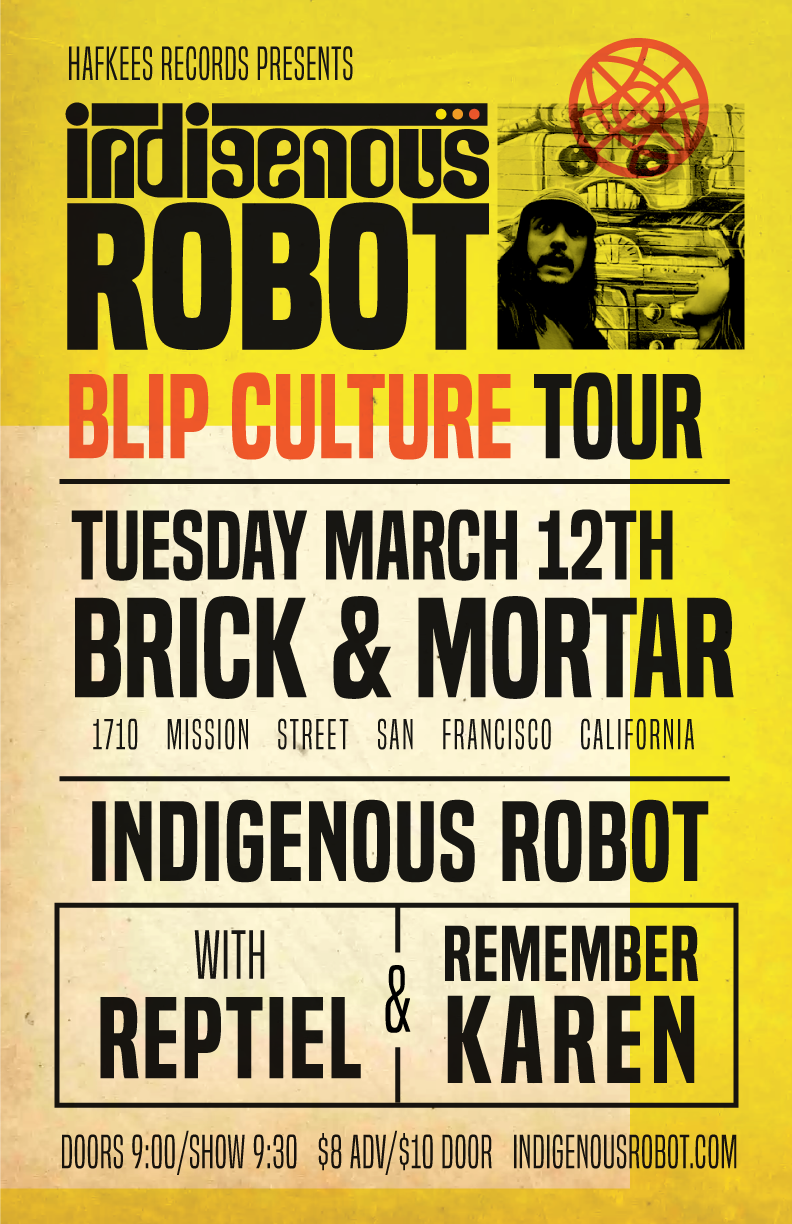 January 27, 2019:
Source Mirror Record Volume 3
is here! The Cubby Creatures' audio series collects unreleased demos, abandoned projects, rehearsal recordings, and other aural oddments and remnants, making them available as musical podcasts free to download. This volume collects recordings from 1998, a very productive year for the Cubby Creatures.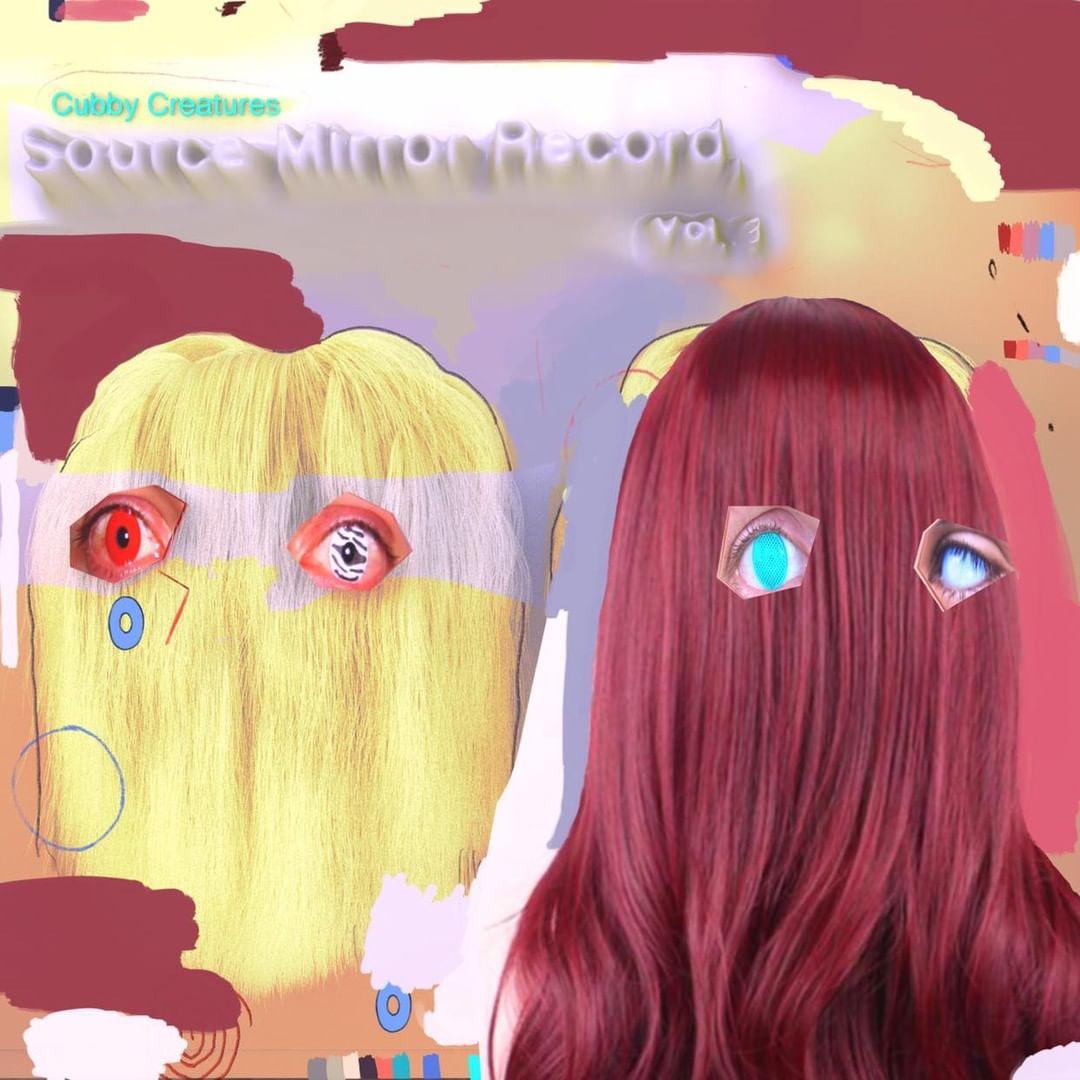 artwork by Dane Patterson
CCR News from 2018 -->