:: News ::
January 27, 2019:
Source Mirror Record Volume 3
is here! The Cubby Creatures' audio series collects unreleased demos, abandoned projects, rehearsal recordings, and other aural oddments and remnants, making them available as musical podcasts free to download. This volume collects recordings from 1998, a very productive year for the Cubby Creatures.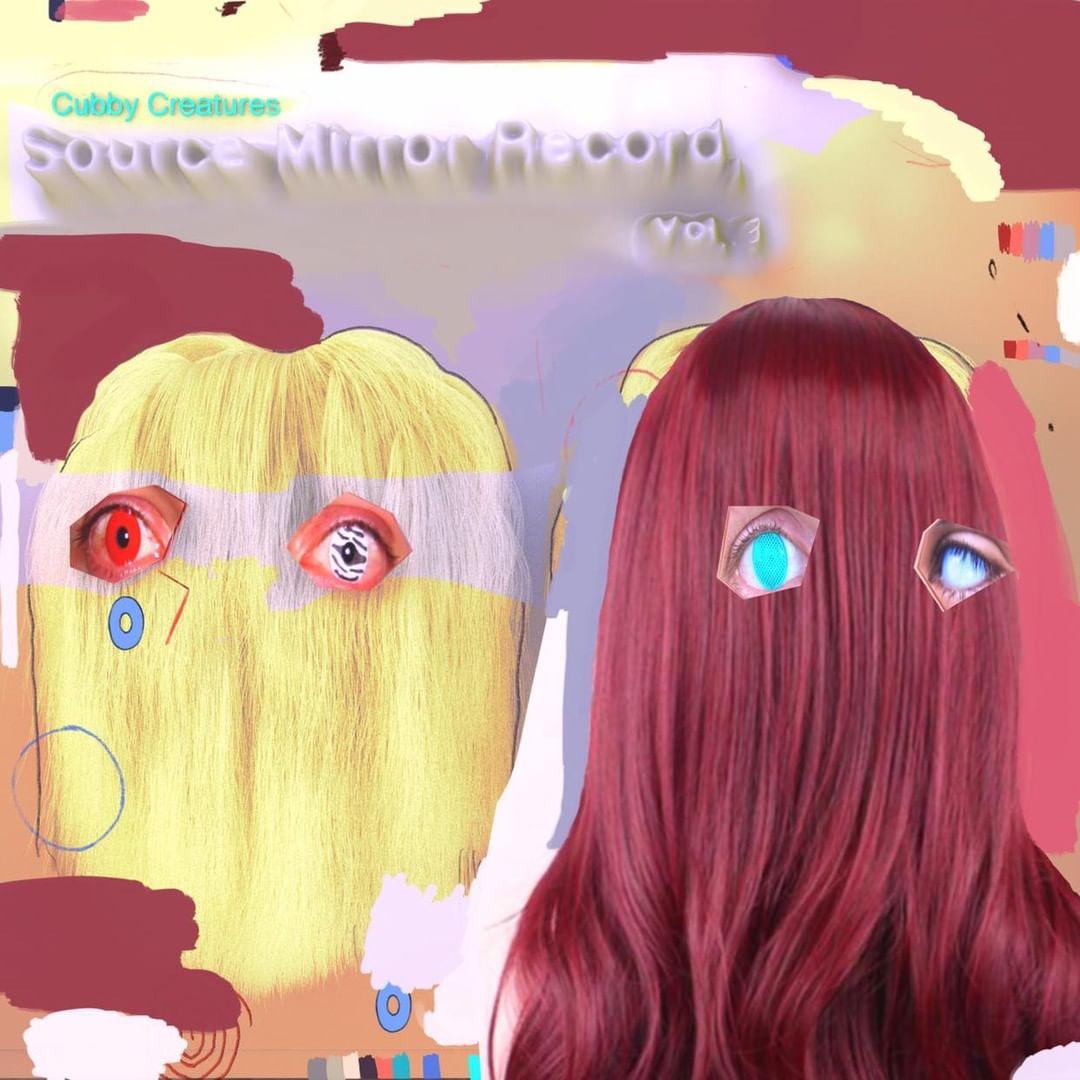 artwork by Dane Patterson
CCR News from 2018 →
:: Featured CCR album on Bandcamp ::
Check out
CPV
by The Cubby Preachers, available for streaming from Bandcamp...