:: News ::
FEB 1, 2022:
Cubby Control Records is back with a new release by The Cubby Preachers,
Cubby Preachers 6
.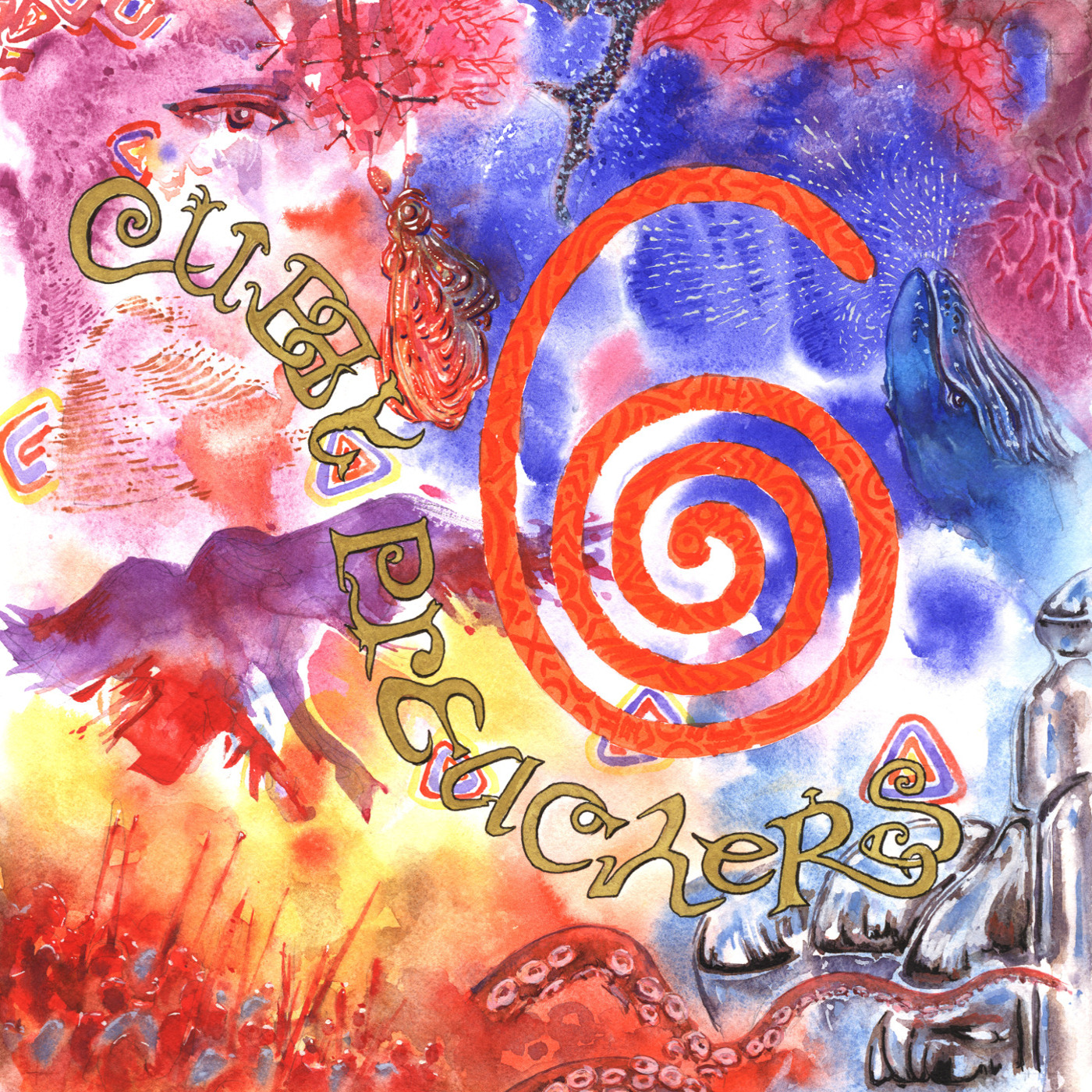 Cubby Preachers 6
brings together a new cast of Cubby Preachers (Dru Ariel, Ladyshackles, Ithryn Luin, Dee Kesler, Grand Kali Ma, Dusty Butlers) along with some OG CP stalwarts (Jol Devitro, Brian Weaver, The Housing Wave, and That Hideous Strength). The sounds range from synthpop to electronic drone, from psych folk and filk (fantasy folk) to dream pop and experimental rock. And the album features fantastical cover art by Dru Ariel.
CCR News from 2021→
:: Featured CCR album on Bandcamp ::
Check out
Hobbitozz ... A Land That Never Was
by REPTIEL, available for streaming and download from Bandcamp...