Jesus Christ, You're Crazy
by
The Cubby Creatures
Buy
Description
Track

Listing
Jesus Christ, You're Crazy
brings together new original music by The Cubby Creatures with a "post-ironic parable" narrated by S.F.-based author K.M. Soehnlein, rounded out by ambient pieces by S.F.-based musicians That Hideous Strength, Squelchy, Snitch, Jason Gonzales, and Alec Way.
Additionally a number of Bay Area artists were invited to create images representing the songs on the album. Check out their artwork and more on the
Jesus Christ, You're Crazy
website.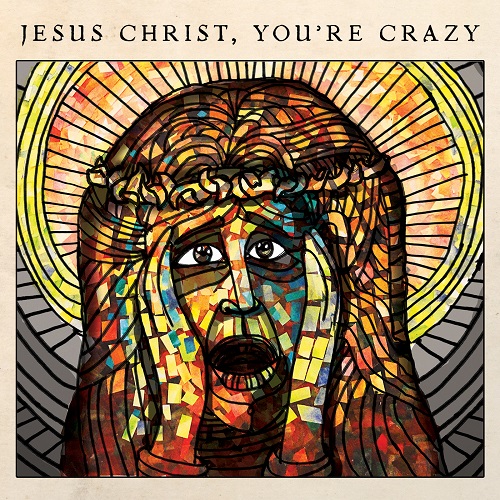 Digital Download:
iTunes
|
Amazon
|
Napster
|
CDBaby
|
Bandcamp
(in digipak with cover art by Billy Janes and booklet art by Jorge Heredia, Trismegista Taylor, Alissa Mach, and Doug Welch)