CCR News 2021
SEPT. 10, 2021:
Cubby Control Records announces the release of
1995-2025 Part 1
by bla̅a̅cmäjik, the first in a series of compilations bla̅a̅cmäjik will be releasing that includes music recorded during that time period. bla̅a̅cmäjik presents the material as ~30-minute "musical podcasts," which include songs interspersed with field recordings and other audio oddities...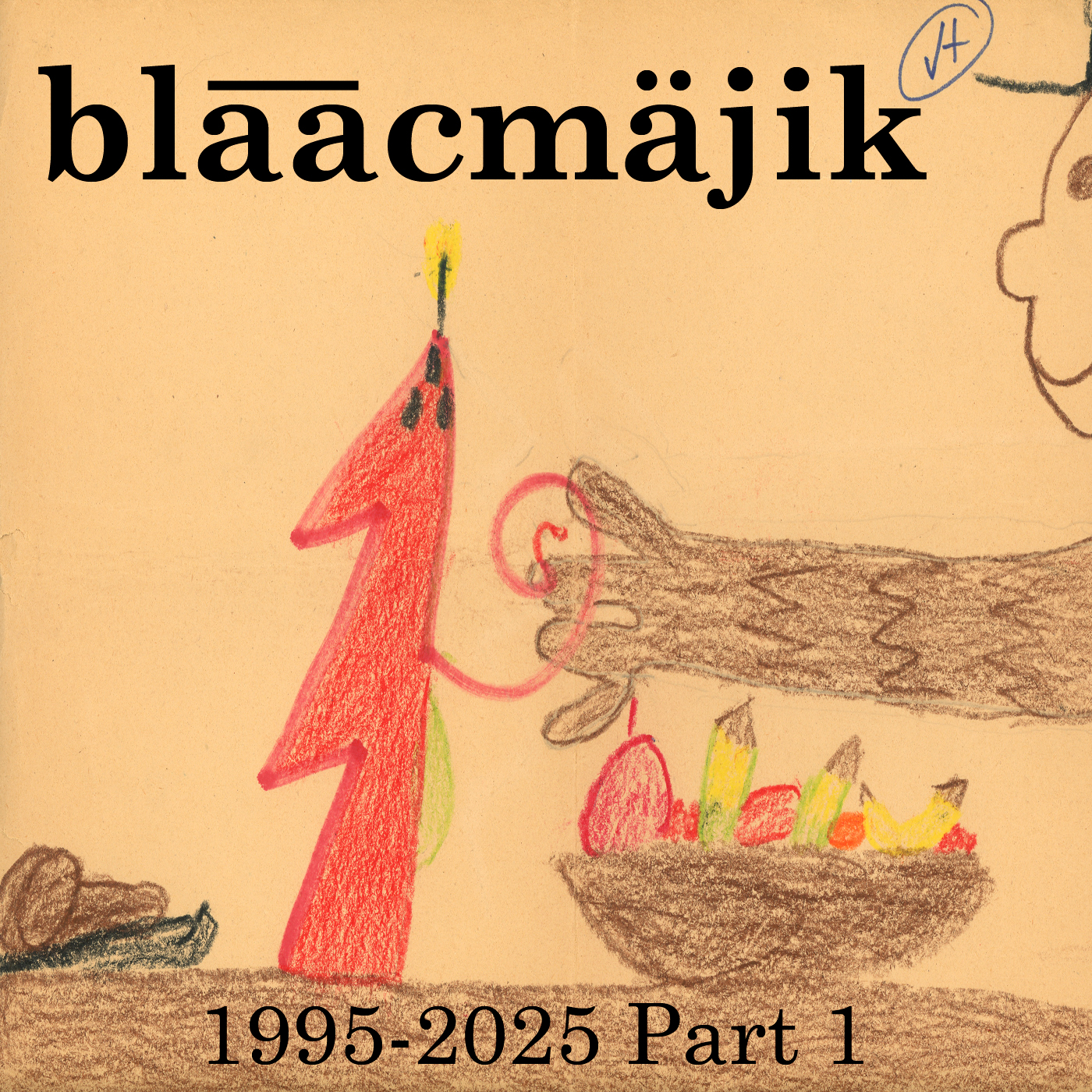 bla̅a̅cmäjik has chosen to release music recorded during the time period of 1995-2025 as a series of "musical podcasts" posted to
Cubby Control Record's SoundCloud account
. According to bla̅a̅cmäjik
1995-2025 Part 1
"includes songs in no particular order other than I've finished, or mostly finished, digitizing/recording/mixing them and thought they sounded good in the order presented. But they're not in chronological order. They're songs recorded during different time periods of my musical life."
The enigmatic bla̅a̅cmäjik reports that it "has been recording music for over 25 years in its adopted city of San Francisco ever since purchasing a Tascam Porta 05 Ministudio 4-Track Cassette Recorder in 1995." Not much else is known about bla̅a̅cmäjik other than it describes itself as as "poorly designed AI" who lives in San Francisco, believes that "music is magick - black magick" and has released one other album back in 2019,
Plight of the Avian Aliens
, which bla̅a̅cmäjik claims was "transmitted by an entity called The Broadcaster during the Earth years 2017 and 2018."
JAN. 1, 2021:
Cubby Creatures release volume 4 of their musical anthology
Source Mirror Record
; full-album MP3 available for
free download
and individual tracks/album obtainable on
Bandcamp.com
.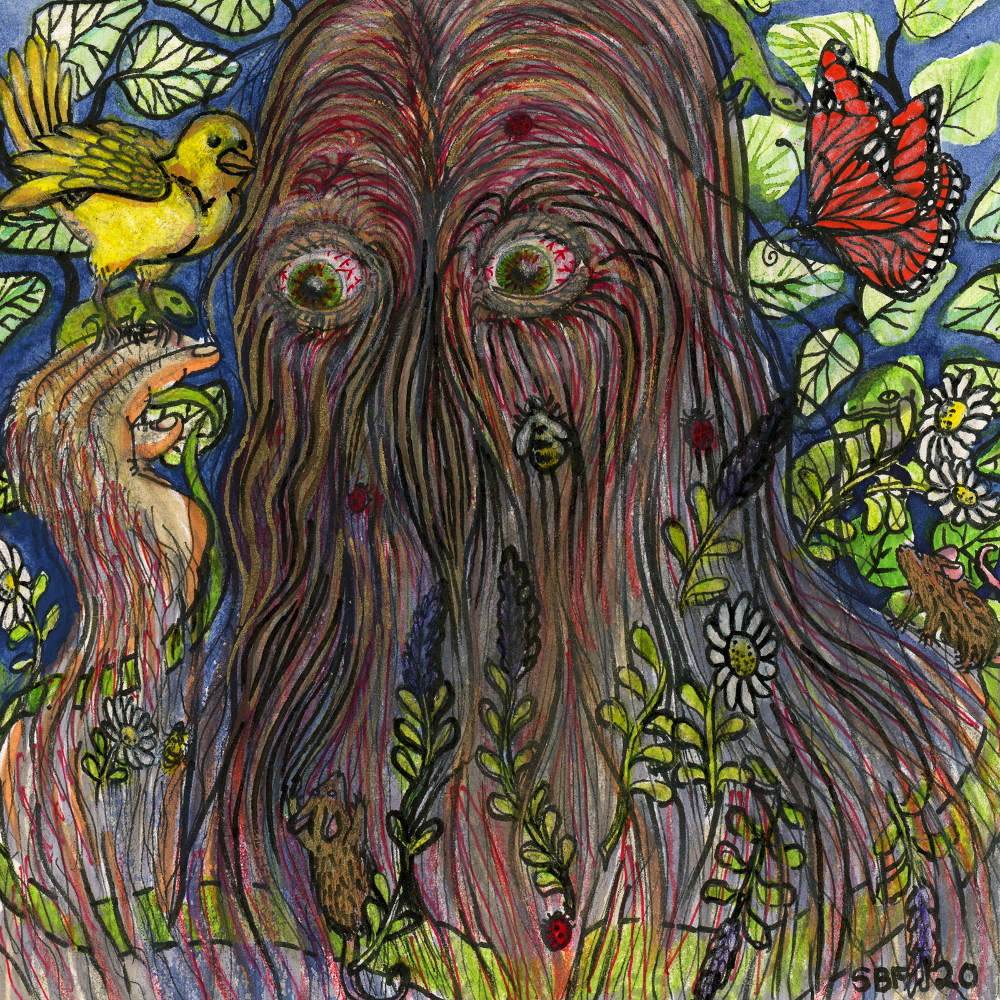 San Francisco purveyors of psychedelia The Cubby Creatures emerge from the ether to release a new volume of oddities, remnants, and other previously unheard recordings from their extensive archives.
Source Mirror Record, Volume 4: 1999
(out 1/1/2021 on Cubby Control Records) gathers together the band's musical detritus and rehearsal-space shenanigans from the year 1999, resulting in another strange chapter in the chronicle of an extraordinary project.
The full album and/or individual tracks are available for download at
Bandcamp.com
, while a full-album podcast format is offered as a free download at
Cubby.net
.
CCR News from 2020 -->